Orthodontics is a specialty of dentistry that deals with the diagnosis, prevention and correction of malpositioned teeth and jaws. It can also focus on modifying facial growth, known as dentofacial orthopedics.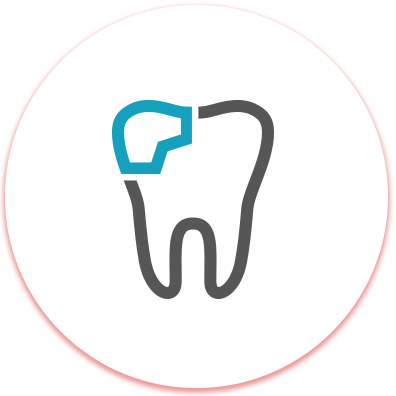 Teeth orthodontic with the latest methods either by using transparent, metallic or internal orthodontic.
Many types of orthodontic fixtures can be used to help realign teeth, retrain mouth muscles and impact jaw growth. Orthodontia works by placing a continual, gentle pressure on the teeth and jaws, encouraging slow movement and lasting results. Because orthodontia isn't a one-size-fits-all approach, the nature of your teeth and mouth structure will determine which orthodontic solution we recommend for you.
Braces:
Braces are the most common and well-known form of orthodontia, and they usually consist of brackets, wires and bands. Brackets are installed on each tooth, and the wires that run between them are gradually tightened to put just enough tension on the teeth to encourage their movement into the right position. Braces are usually adjusted monthly, and despite the age-old "metal mouth" jokes, braces are now much smaller, lighter and less visible than ever before. They even come in a clear variety for adults who seek a more natural look.