A Beautiful Smile Is Waiting For You
Latest Technology and dream teeth, Get those perfect straight teeth with different varieties of braces in kids,teens or adults. Special treatment for your little ones with our padeatric dentistry.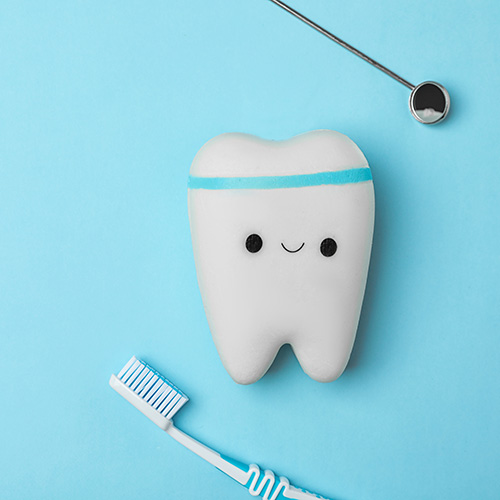 cosmetic and teeth whitening services:
At Madina Dental Center, we always make sure that your smile is perfect, so you would spread beauty and confidence wherever you go!
Book your appointment and ensure your perfect smile!

braces services:
Braces are the most common and well-known form of orthodontia, and the most important step is to detect whether you or your kids need a dental braces treatment.
Call now Madina Dental Center and book your consultation with our dental specialists in your nearest branch.

Prosthetics services:
Prosthetics is the evaluation, fabrication, and custom fitting of artificial limbs, known as "prostheses." Prostheses enhance the function and lifestyle of persons with limb loss.
At Madina dental Center, we provide a unique combination of appropriate materials, alignment, design, and construction.

Dental implants services:
Missing a tooth? There's no need to worry with Madina Dental Center services!
We provide you with the best care so your dental implants can last a lifetime and work even better than your previous normal teeth!