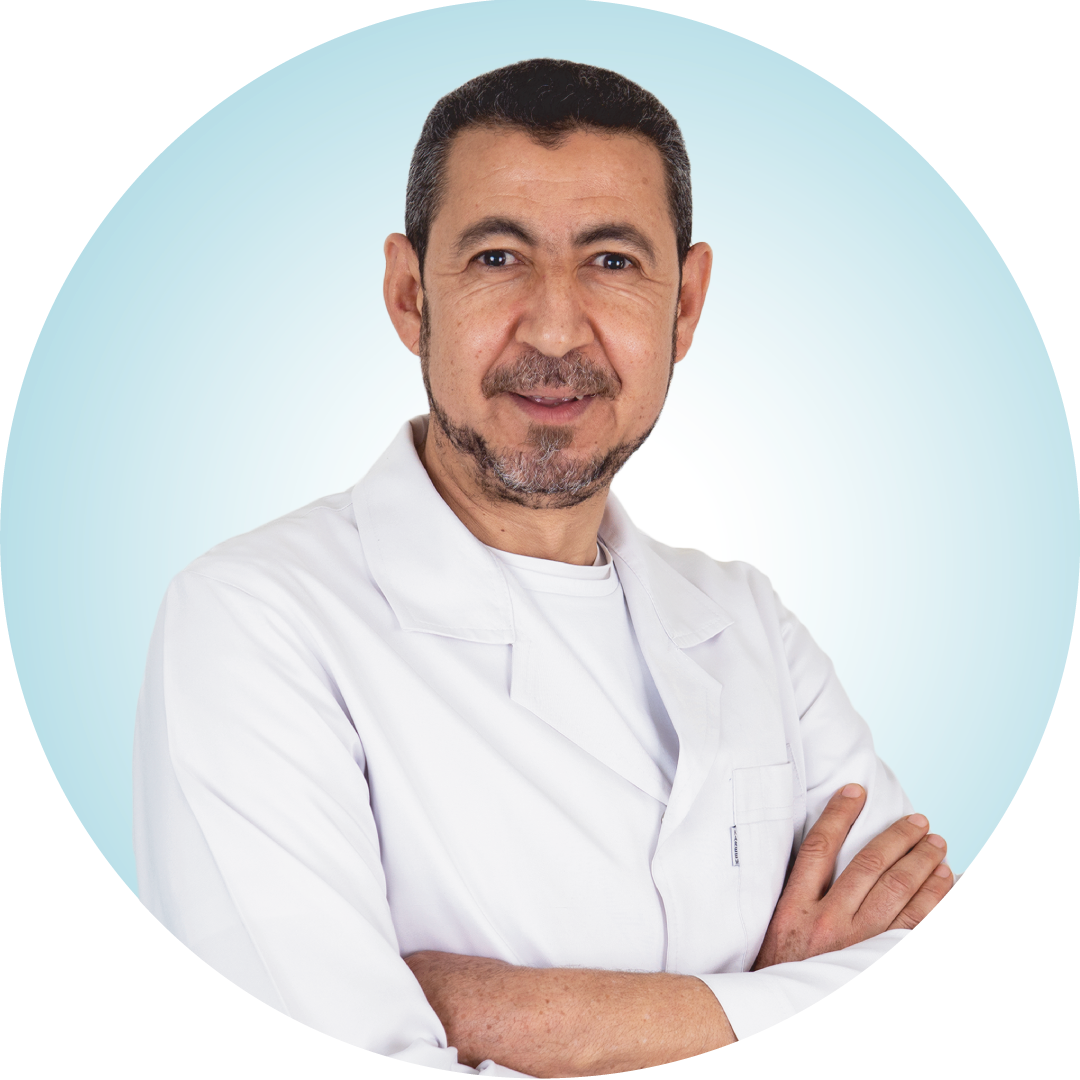 Endodontic expert
Excellence in laser from the Qatari Ministry of Health
Masters in Conservative Therapies (Endodontics, The Sunna Formulations, Cosmetic Fillings, Biomaterials)
Postgraduate Diploma in Conservative Treatments, Training Laser Fellowship, University of Geneva, Italy
BDS, HDD, MSc in Endodontics, FPD, OPR.
LASER fellowship, Genova University Italy
Diagnoses tooth pain and performs root canal treatment and other procedures relating to the interior of the tooth. In many cases, a diseased tooth can be saved thanks to our specialist!
When it comes to relieving your dental discomfort, Dr, Ibrahim gets you feeling better and back to work comfortably on the same day!