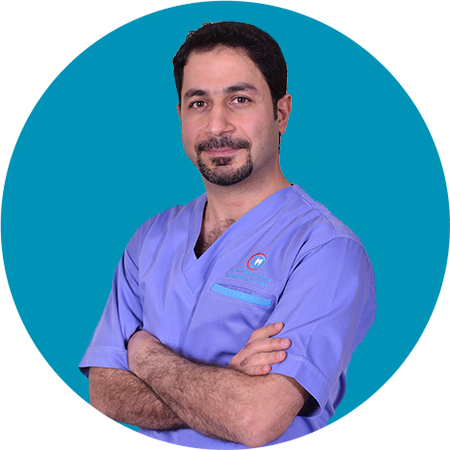 Prosthodontics
Al Luqta
Holds the Qatari Ministry of Health Excellence certification in dental laser and dental implantation.
Read More »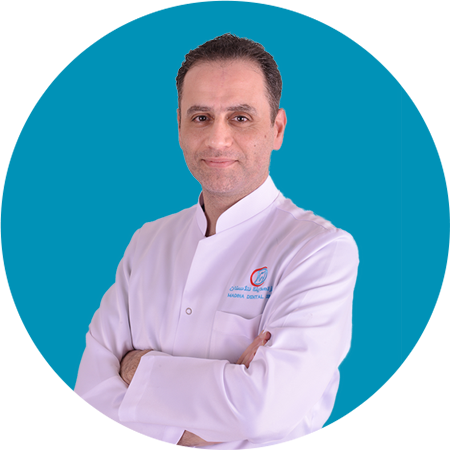 Prosthodontics
Abu Hamour
Dr. Mouhammad is a professional in Cosmetic dentistry – Hollywood smile – veneers – smile design – dental fixtures – dental implants – cosmetic fillings – teeth whitening laser treatments.
Read More »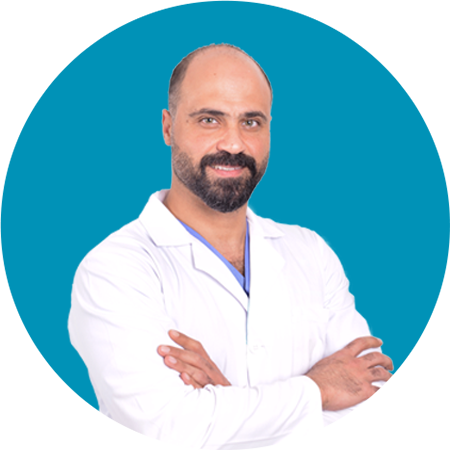 Prosthodontics
Aspire
A specialized dentist who deals with the replacement of missing teeth and related mouth or jaw structures by bridges, dentures or prostheses.
Read More »