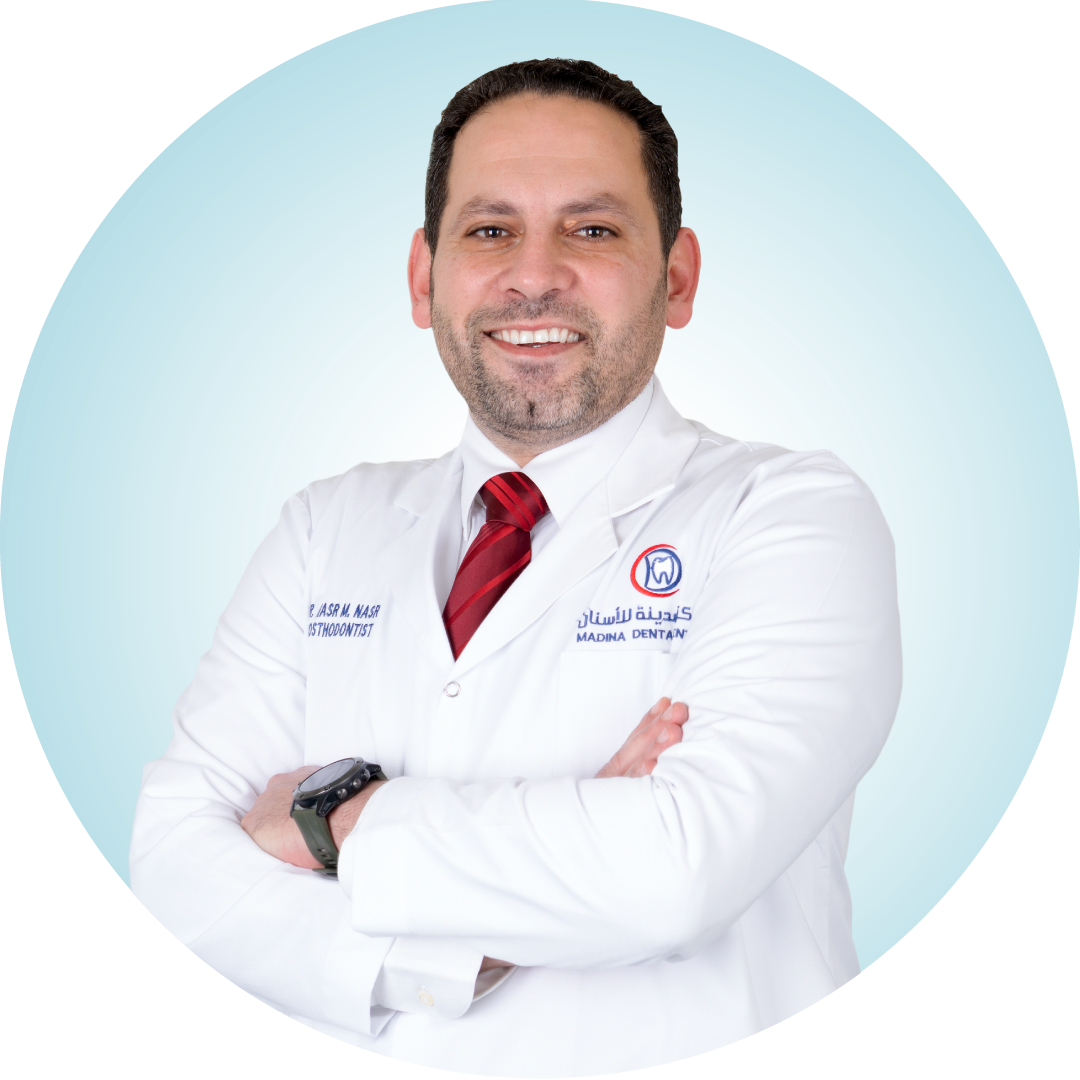 Bachelor degree in dental surgery ( BDS )n 2006 from Jordan university of science and technology
Master's degree in prosthodontics (MDSc ) from the University of Dundee in the united kingdom in 2012.
Advance specialty training from the University of Edinburgh in the United Kingdom in 2013.
He became a member of the royal college of surgeon of Edinburgh in 2018 and obtained the prestigious MPros RCSEd after passing the exams of the specialty in Prosthodontics.
Have an experience of more than 15 years in the field of crowns, bridges, veneers and dental implants.
His work focus on the full mouth rehabilitation cases and difficult cases also on the field of aesthetic dentistry using all new materials and digital devices to provide the best and state of the art services for his patients.