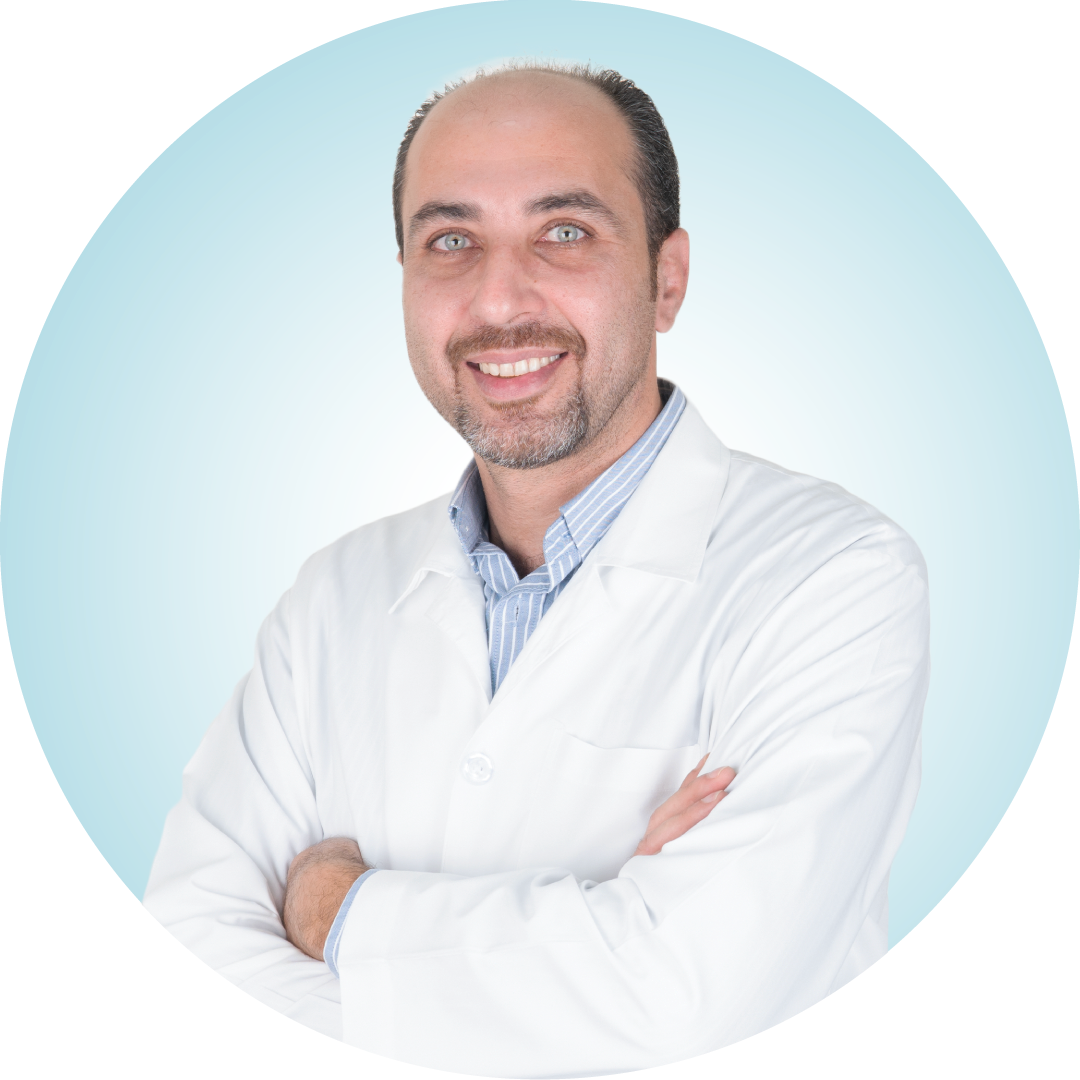 Damascus University – Syria.

Dental Makeover Diploma from the British Academy of Implant & Restorative Dentistry (BAIRD).

Smile design according to the latest technology – dental fixtures – cosmetic fillings – and teeth whitening.

Excellence in cosmetic laser treatments from the Qatari Ministry of Health.

He is always here for you whether it's for simple check-ups, cleanings, and preventative care, which takes work and continuous procedures to feel better.

20 years of experience in all dental fields.