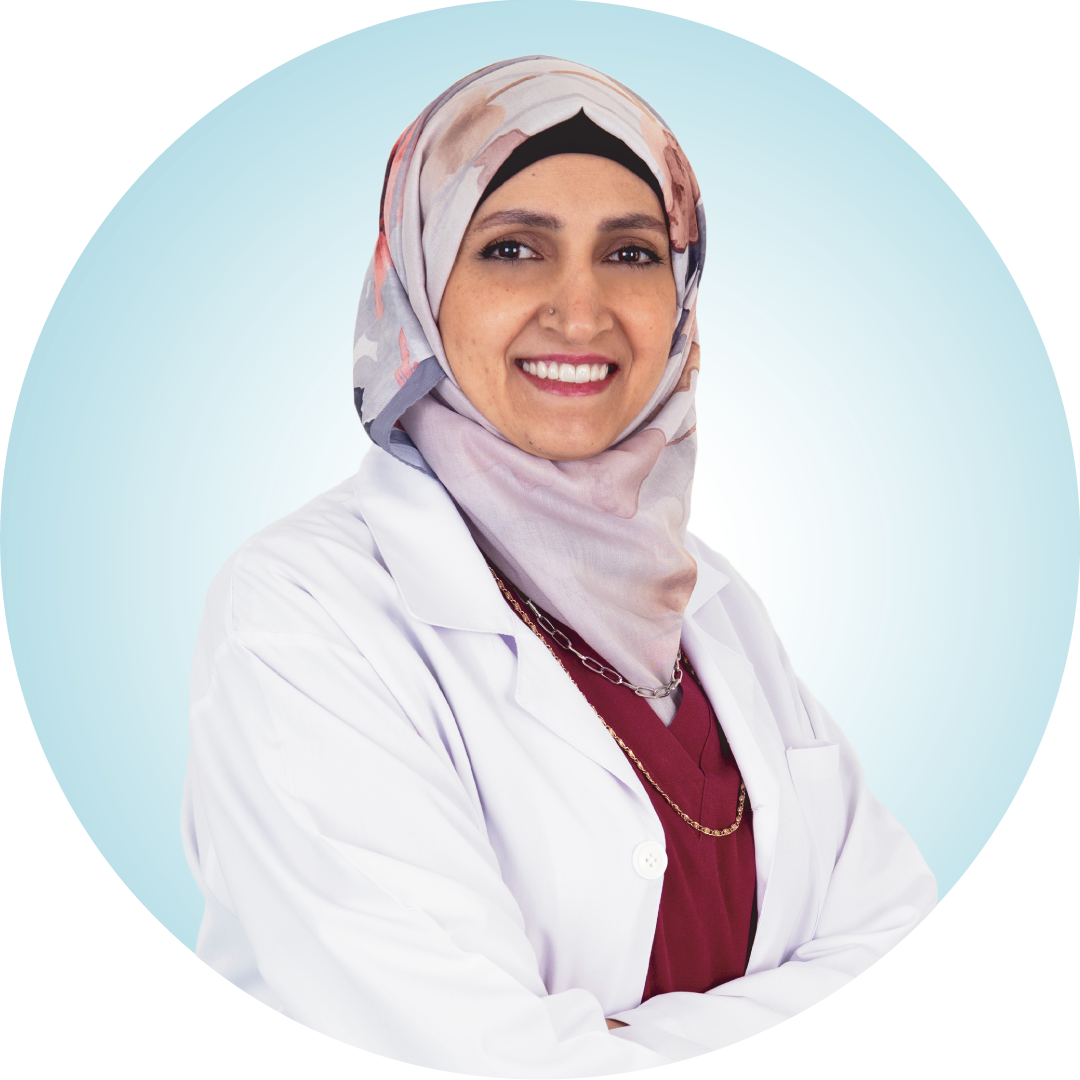 Bachelor in Oral and Dental Medicine
Has 11 years of experience in gum, dental and esthetic treatments.
Has passion for pediatric dentistry of all ages.
Able to deal with cases of severe anxiety and special-needs cases.
Believes that the beauty of a smile comes from a healthy teeth and natural look.