Even though baby teeth are eventually replaced by permanent teeth, it's still very important that children practice good oral hygiene. We believe early dental care can promote a lifetime of healthy smiles for years to come. To ensure your child grows up with a healthy smile we offer regular check-ups, preventative care and restorative services such as tooth-colored fillings. Using state-of-the-art digital X-rays, we can identify cavities and other dental problems early and develop a treatment plan that best meets your child's needs.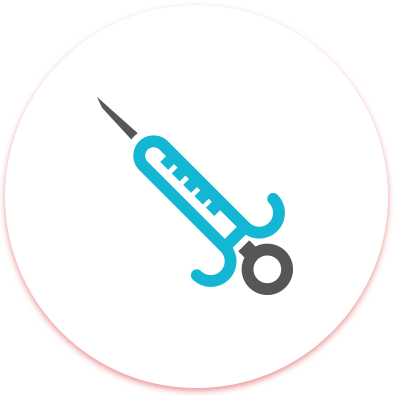 Comfortable, Kid-Friendly Office
We understand that some children are apprehensive about visiting the dentist. Our doctors and staff work diligently to provide the highest standard of care in a pleasant, relaxing environment. We offer nitrous oxide to make treatment more comfortable. We have designed a unique office environment to make your child's time with us both fun and rewarding.